The Village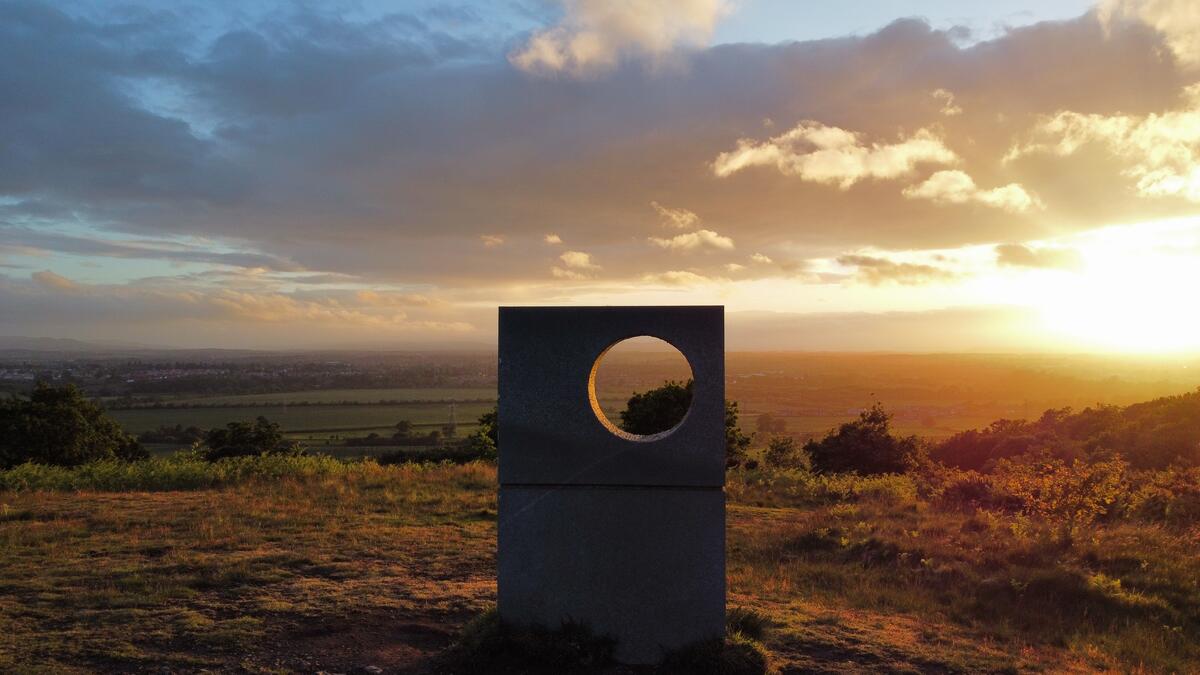 Upton Magna is a picturesque and historic village situated some five miles from Shrewsbury and approximately ten miles from Telford.
With evidence of Anglo Saxon occupation, seen in the architecture of the Parish Church dedicated to St Lucia, the village is recorded in the Domesday Book and has several black and white timber framed houses, one of which, Cruck Cottage, is reputedly the oldest in England.
Much of the village of Upton Magna is a designated conservation area, defined by section 69 of the Listed Buildings and Conservation Area Act 1990 as 'an area of special architectural or historic interest the character or appearance of which it is desirable to preserve or enhance'. This means that Shropshire Council has extra controls over planning applications, demolition of buildings, tree maintenance, advertisements and signs, satellite antennae and street furniture and surfaces etc.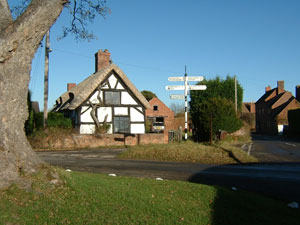 Formerly called the Corbet Arms,'The Haughmond' is in the centre of Upton Magna. Much more than a pub, it has a brasserie for informal dining, Basil's Restaurant for more formal occasions, five comfortable rooms for overnight stays, a small barn for private dining for up to 20 people and a larger barn for private hire for events such as wedding receptions and parties. It also boasts a Village Store, which is popular with walkers and cyclists as well as local residents.
For further information, opening times and menu examples, click here: http://www.thehaughmond.co.uk.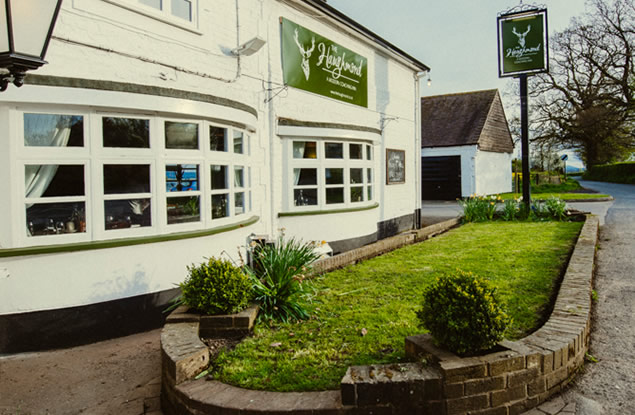 Located in the north of the village, Upton Magna Business Park is a collection of 18 office suites created from previously redundant farm buildings. The offices have exposed timbers internally and stand in their own picturesque grounds (complete with duck pond!). There is plenty of private parking.
For more information, click here: http://www.umbp.co.uk.